Welcome to montan dentist
Dental clinic from the heart of romania
We are the only clinic in Romania providing premium dental tourism packages combining a wide range of high quality dental services and excellent accommodation included in the price of the treatment, for you to enjoy and relax in during your visit.
Our team of dedicated, highly qualified doctors, dental professionals and hygienists specialise in all branches of dentistry and we pride ourselves on the excellence of our services. All of our services meet the highest standards of dental healthcare and we only use the latest technology to provide our patients with the most modern and efficient procedures.
Save Up To 70% On Dental Implants By Traveling To Brasov
Not only do you save thousands compared to prices in the UK or Germany, but you get to do it while traveling to one of the top and most beautiful tourist destinations in the world.
Best dentistry available at affordable prices
We have a wide range of dental services on offer at Montan Dentist including braces, dental veneers, crowns and bridges, professional teeth whitening, oral surgery, denture fitting, paediatric dentistry and endodontic treatments. Our highly trained professionals also specialise in dental implants and only work with the highest grade of materials to ensure a long-lasting, durable finish with unrivalled finesse.
So, whether you're in need of cosmetic dentistry or any other procedure, we have everything in place to ensure that your teeth get the very best treatment from beginning to end and we're intent on bringing back the sparkle to your smile.
At Montan Dentist, our goal is to offer the very best dentistry available at affordable prices whilst sharing the natural beauty, charm and culture of Romania with our guests.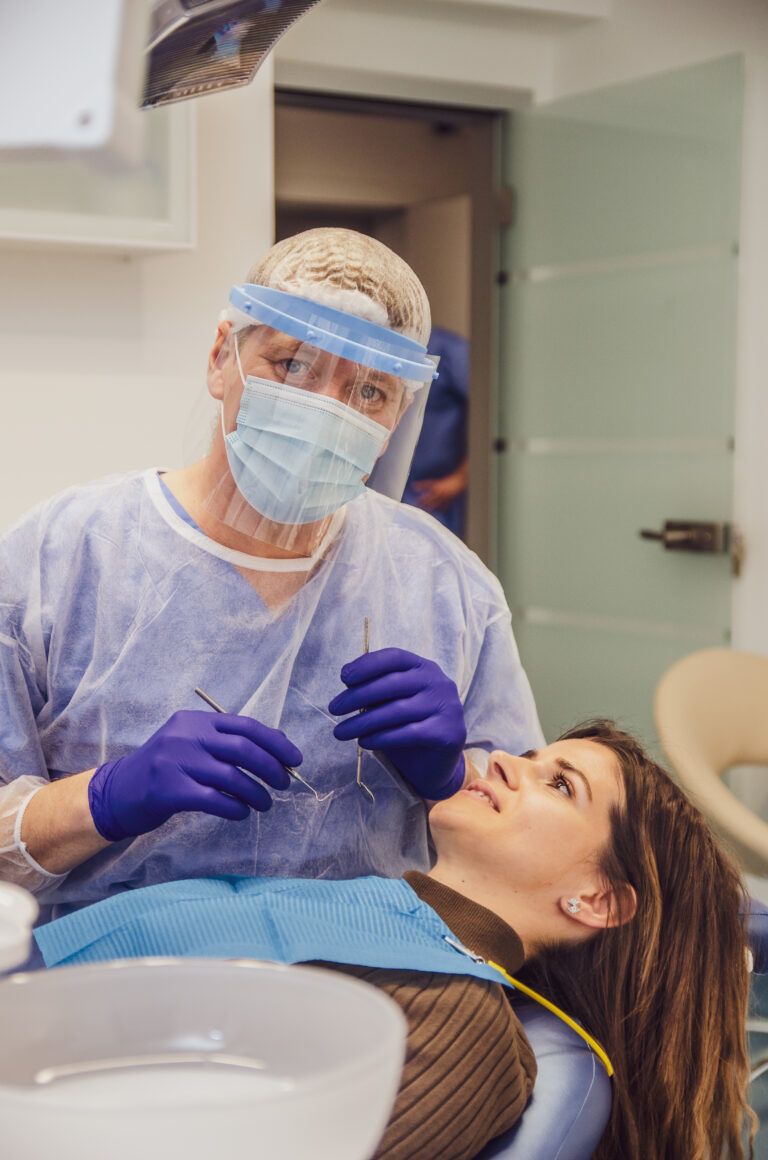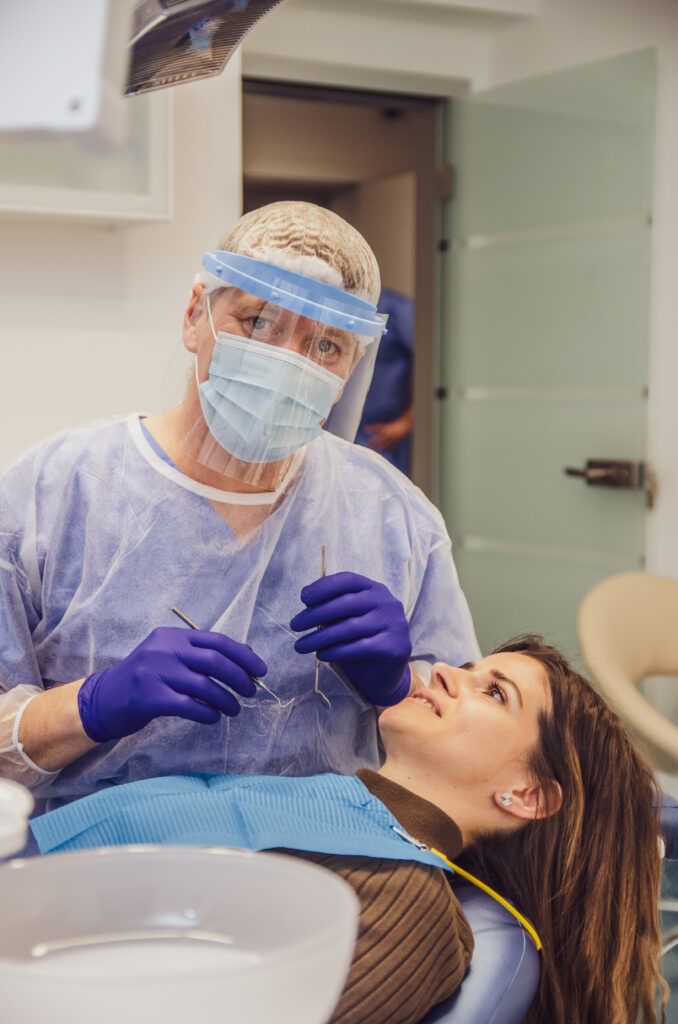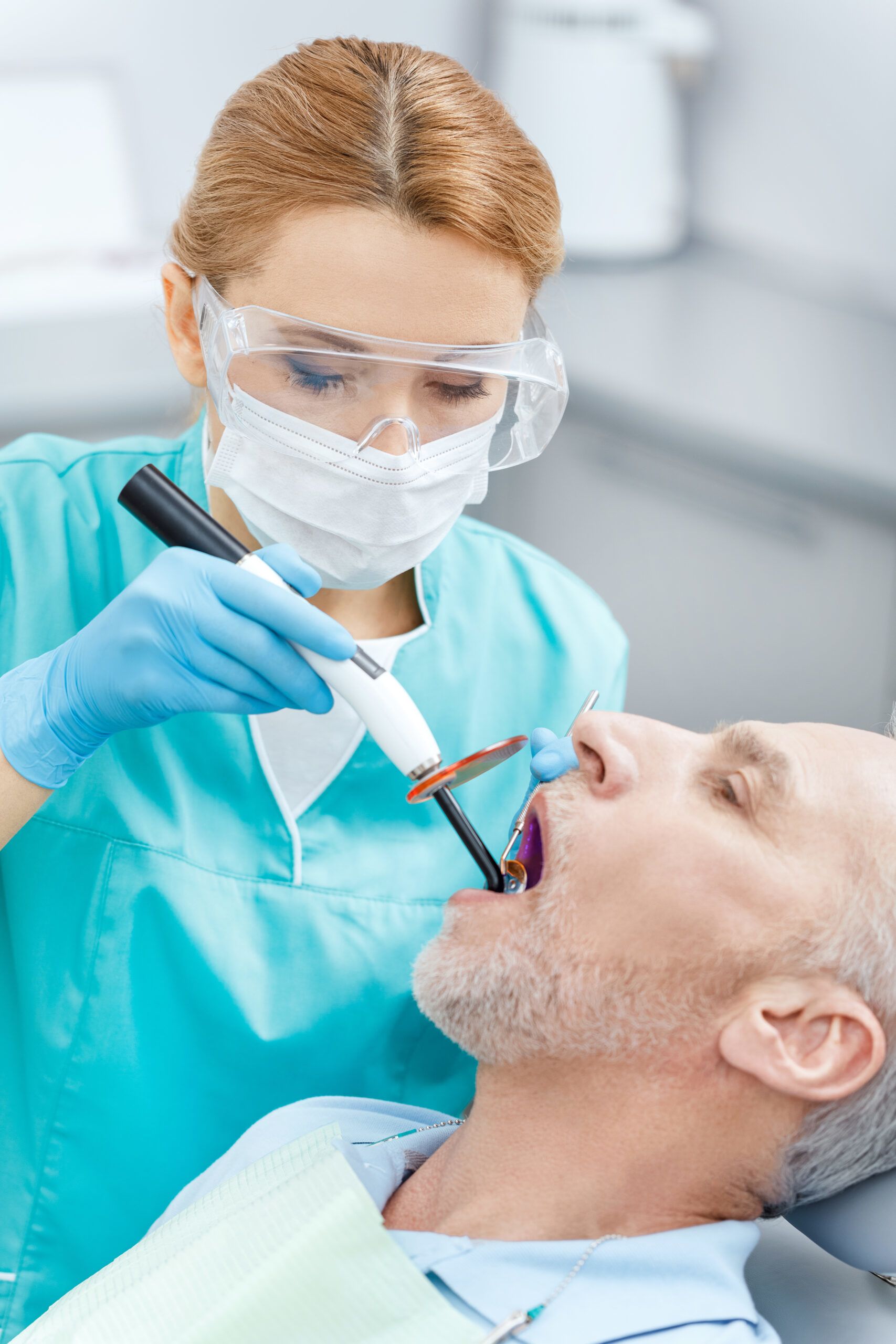 For a number of years now, dental tourism has been growing in popularity and more and more people are choosing to travel abroad to have dental work done.
There are a number of factors that motivate people to travel for their dental procedures. Often, the quality of service or a certain type of specialised procedure may not be readily available for people in their home countries or on their insurance plan, so travelling abroad for dental work is the only option.
In a lot of countries, dentistry is expensive and a lot of people can get frozen out of receiving the right treatment because of the price. With less expensive dental treatments available abroad, a dental vacation can be a much more cost effective option and definitely worth considering.
Romania is amongst the best countries in the world for dental tourism thanks to its high number of qualified dentists, the wide range of clinical procedures available and their affordability. Combine this with our richly historic cities and spectacular landscapes and you've got the perfect destination for your dental vacation.
more than just a dental practice
Perfect place for a dental vacation
Montan Dentist is much more than just a dental practice. In fact, we provide a full cultural travel experience. Our accommodation is the perfect place to base yourself if you're looking to embark on a dental vacation.
We have six premium apartments located on the same sight as our dental practice for our guests to stay, relax and recover in during their visit and take in the finest sights that Romania has to offer.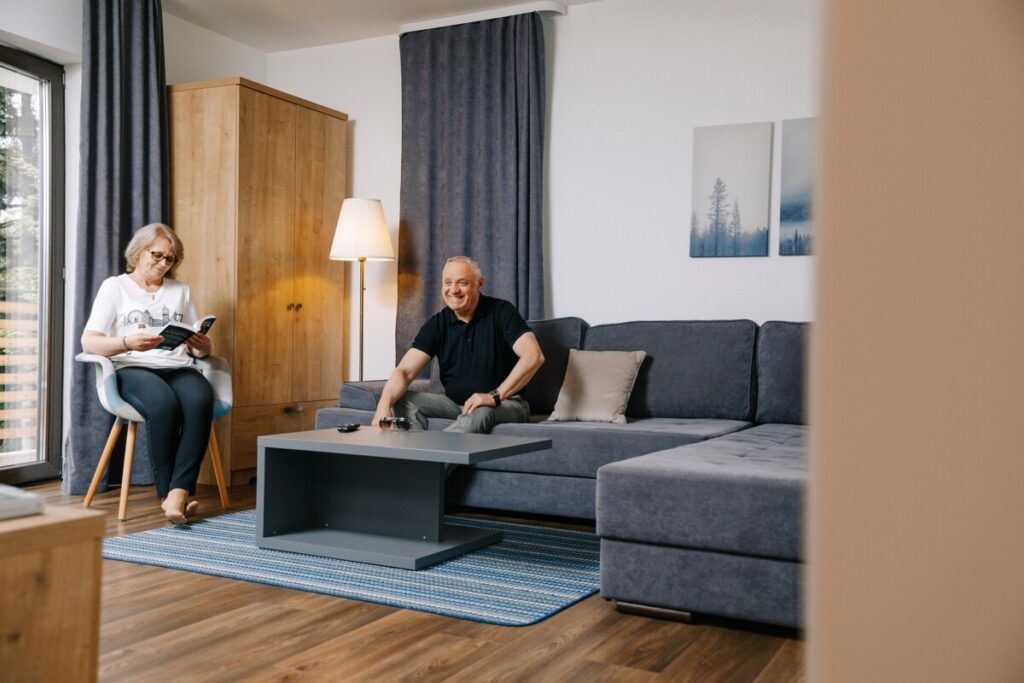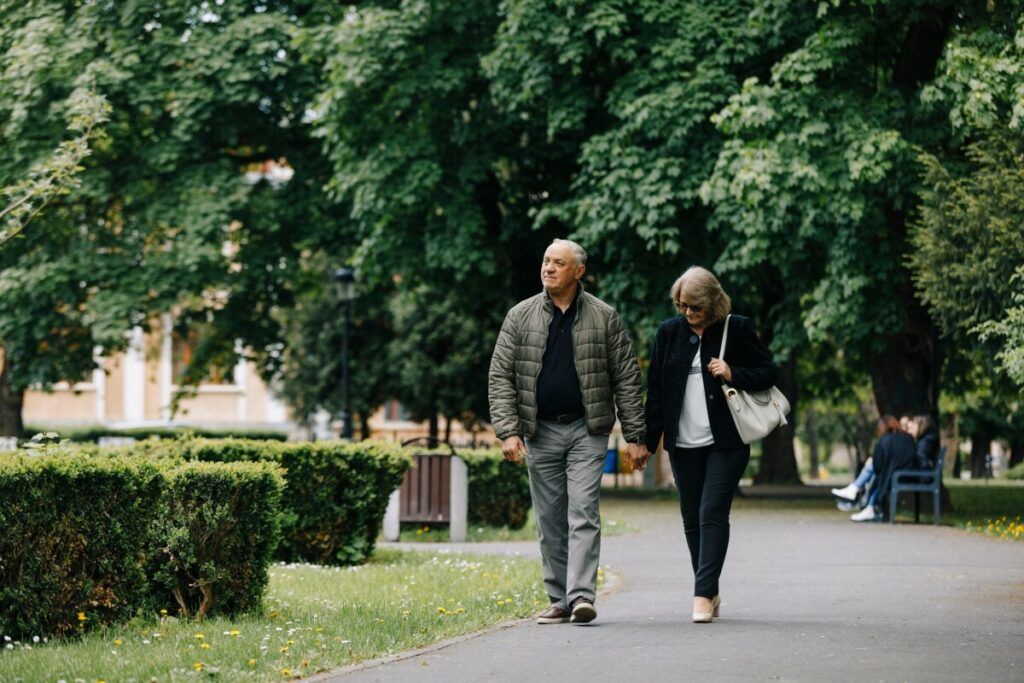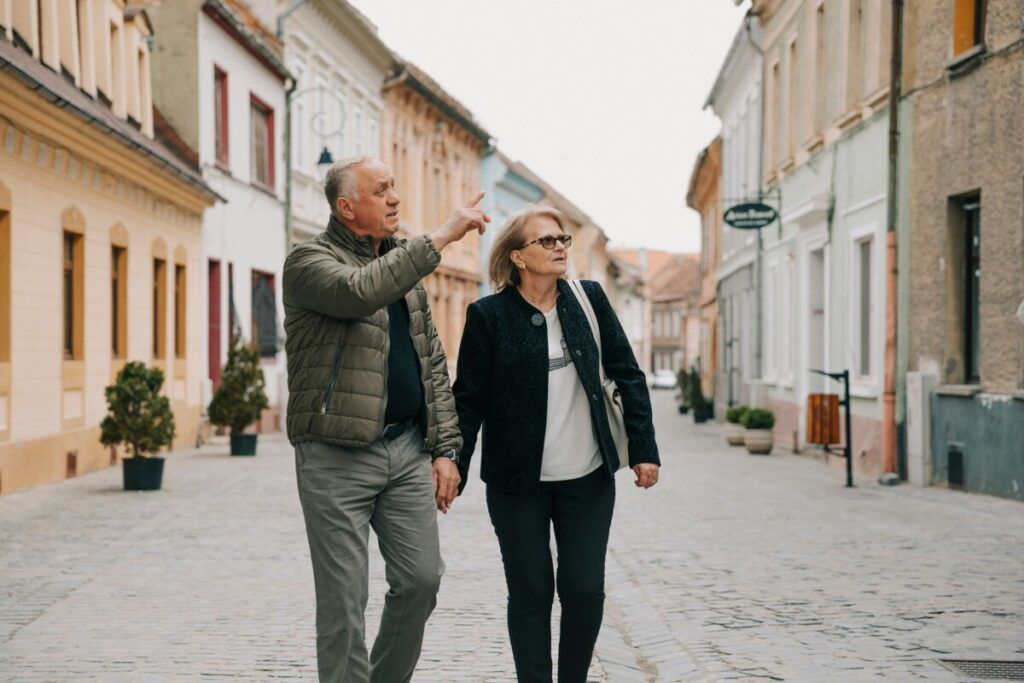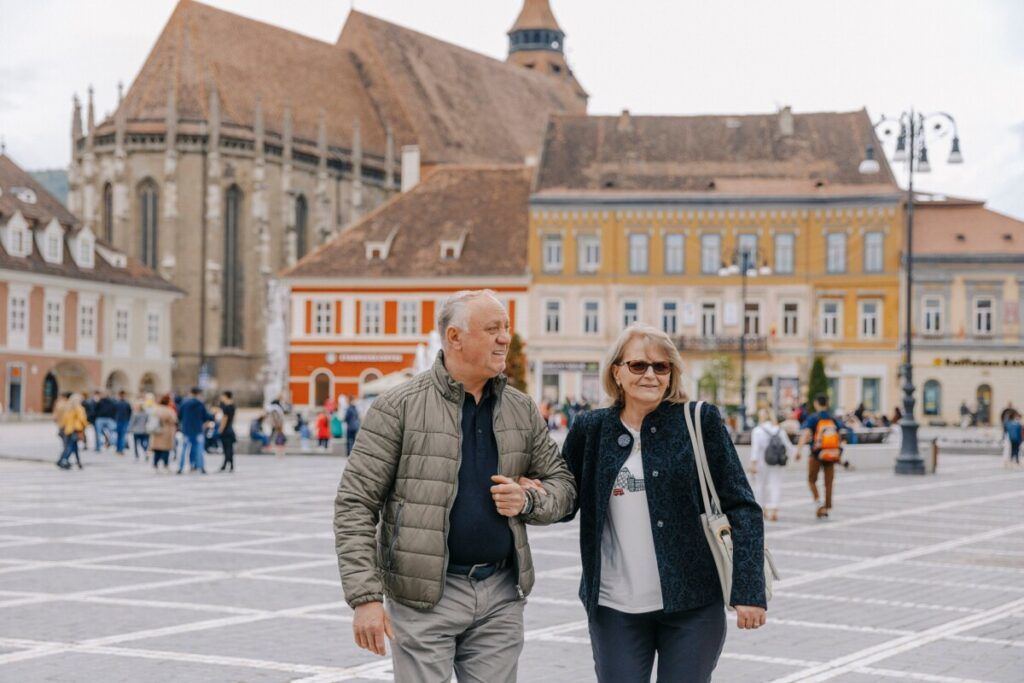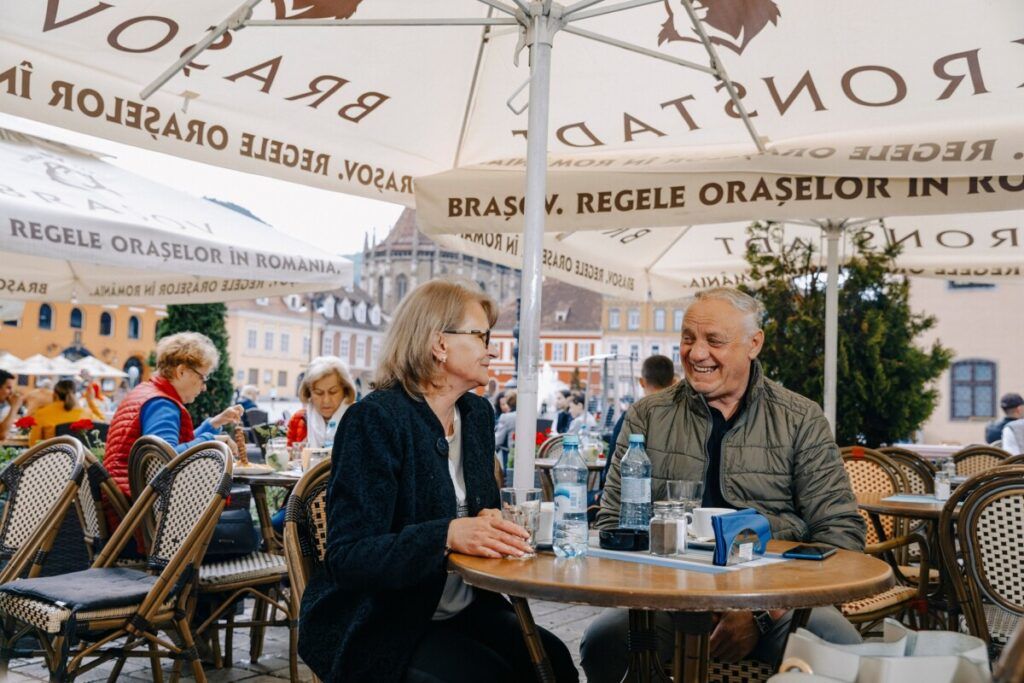 Health care and tourism at a knockout price!
If you're in need of dental treatment and also love to explore new countries and cultures, don't hesitate to get in touch with us today to get an estimate on your dental vacation.
From culture and history to incredible nature and scenery, Brasov has it all!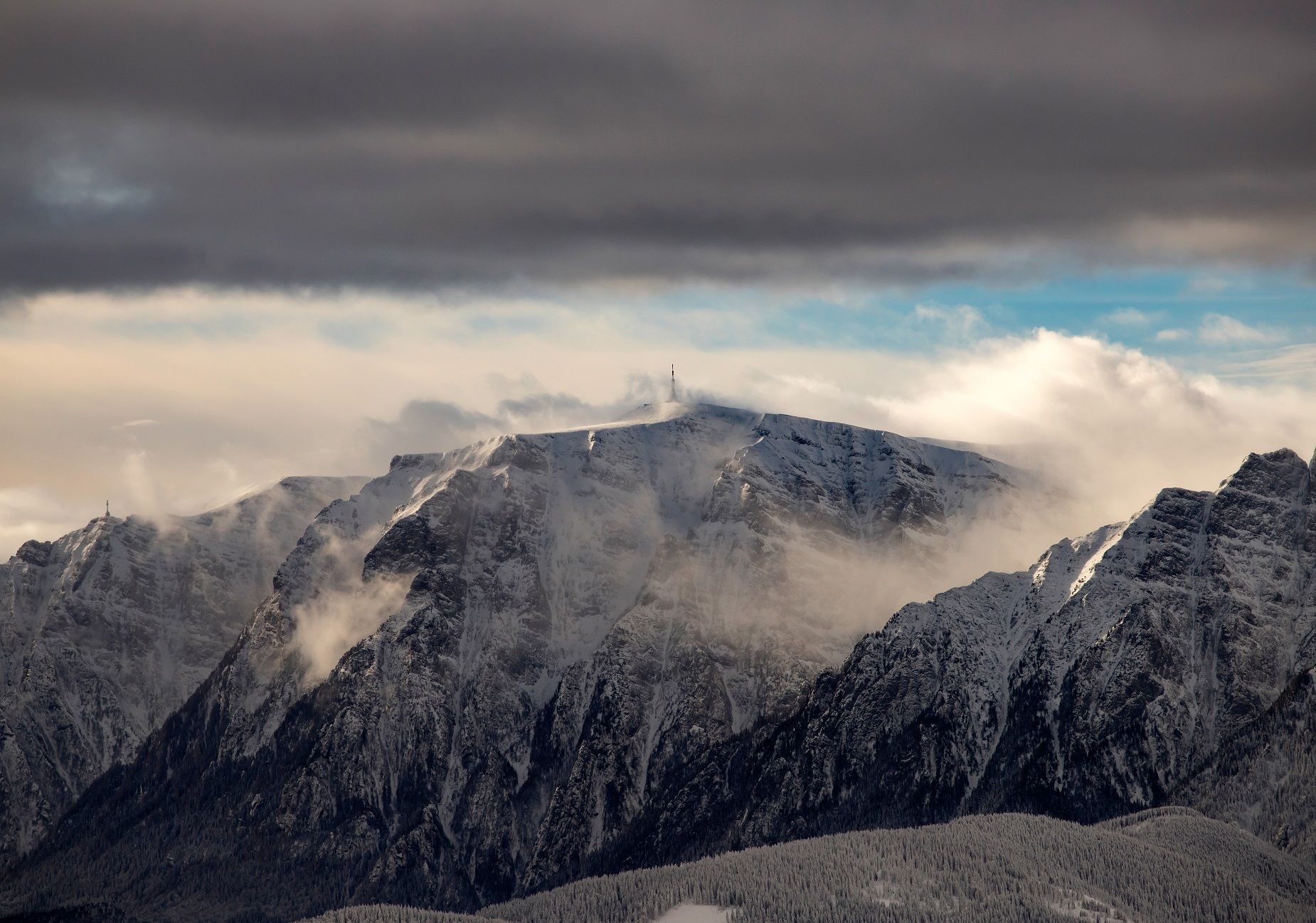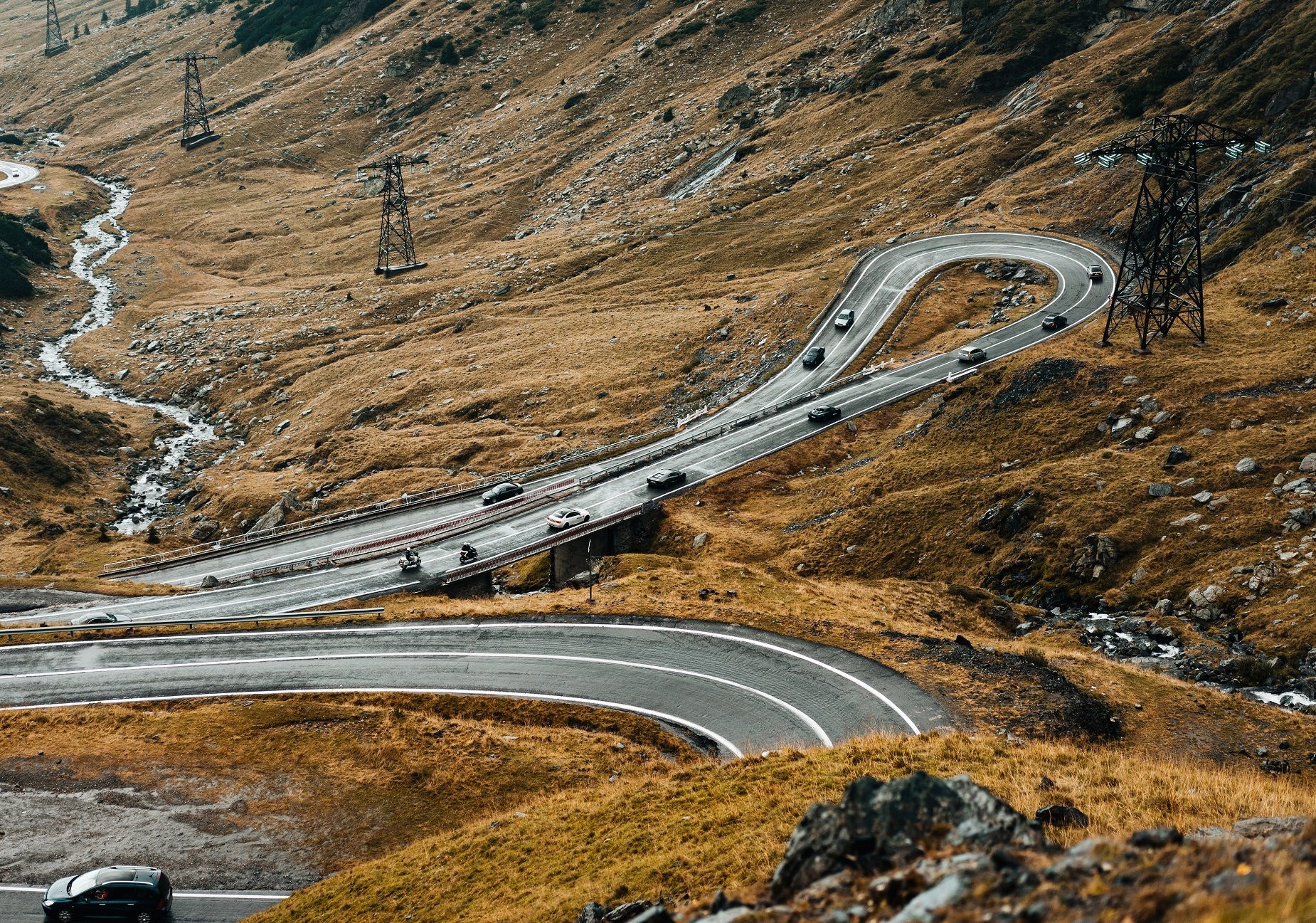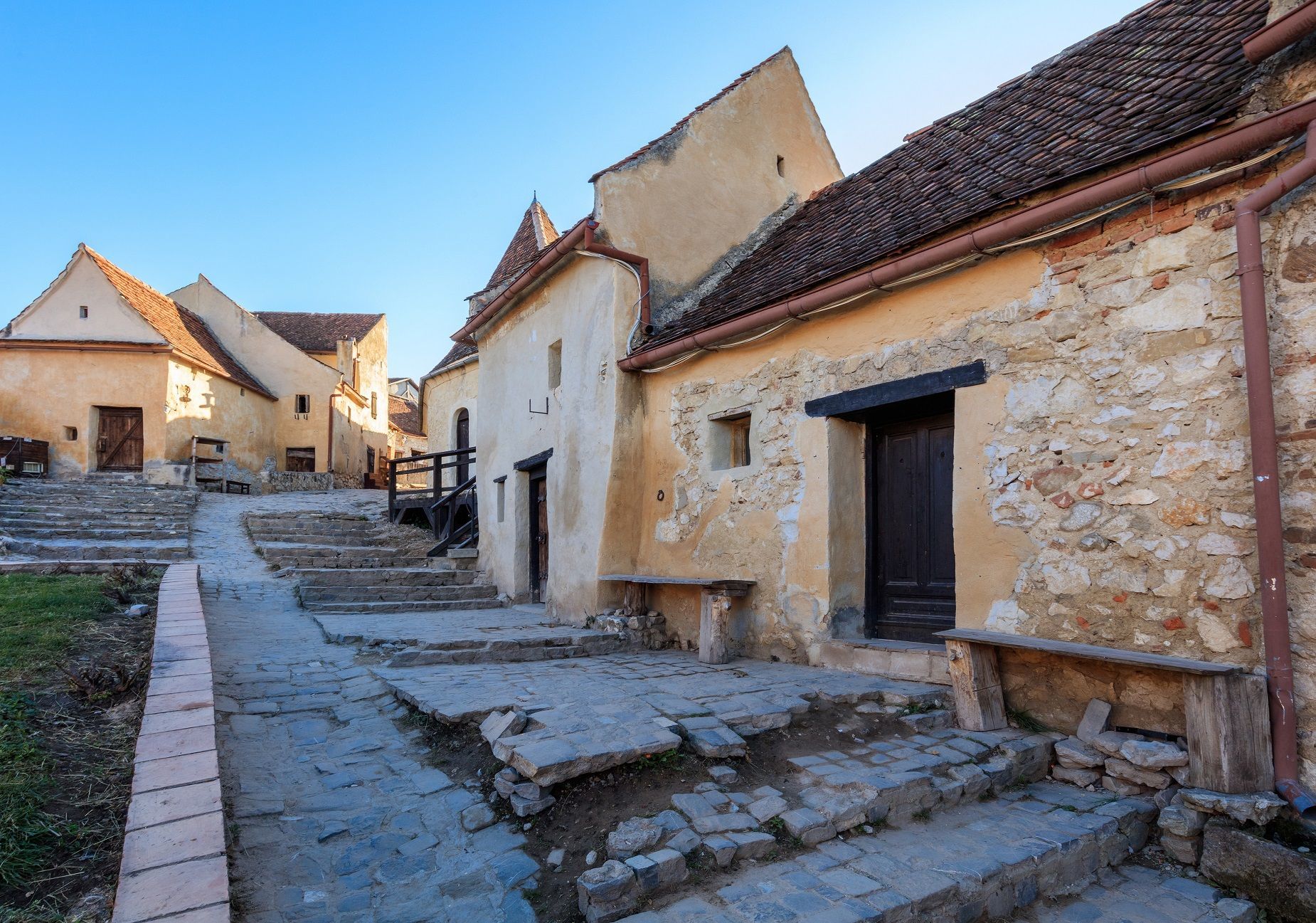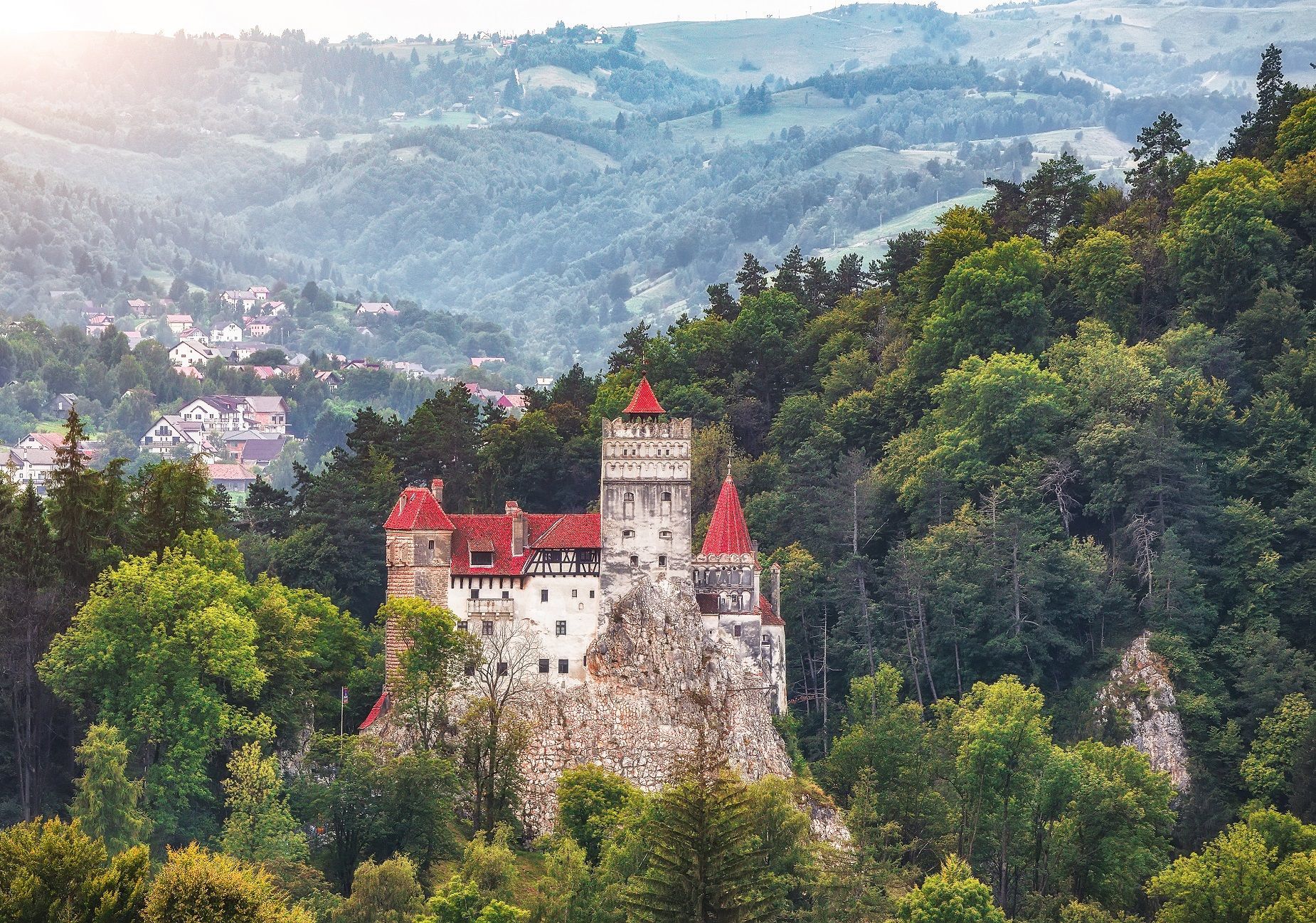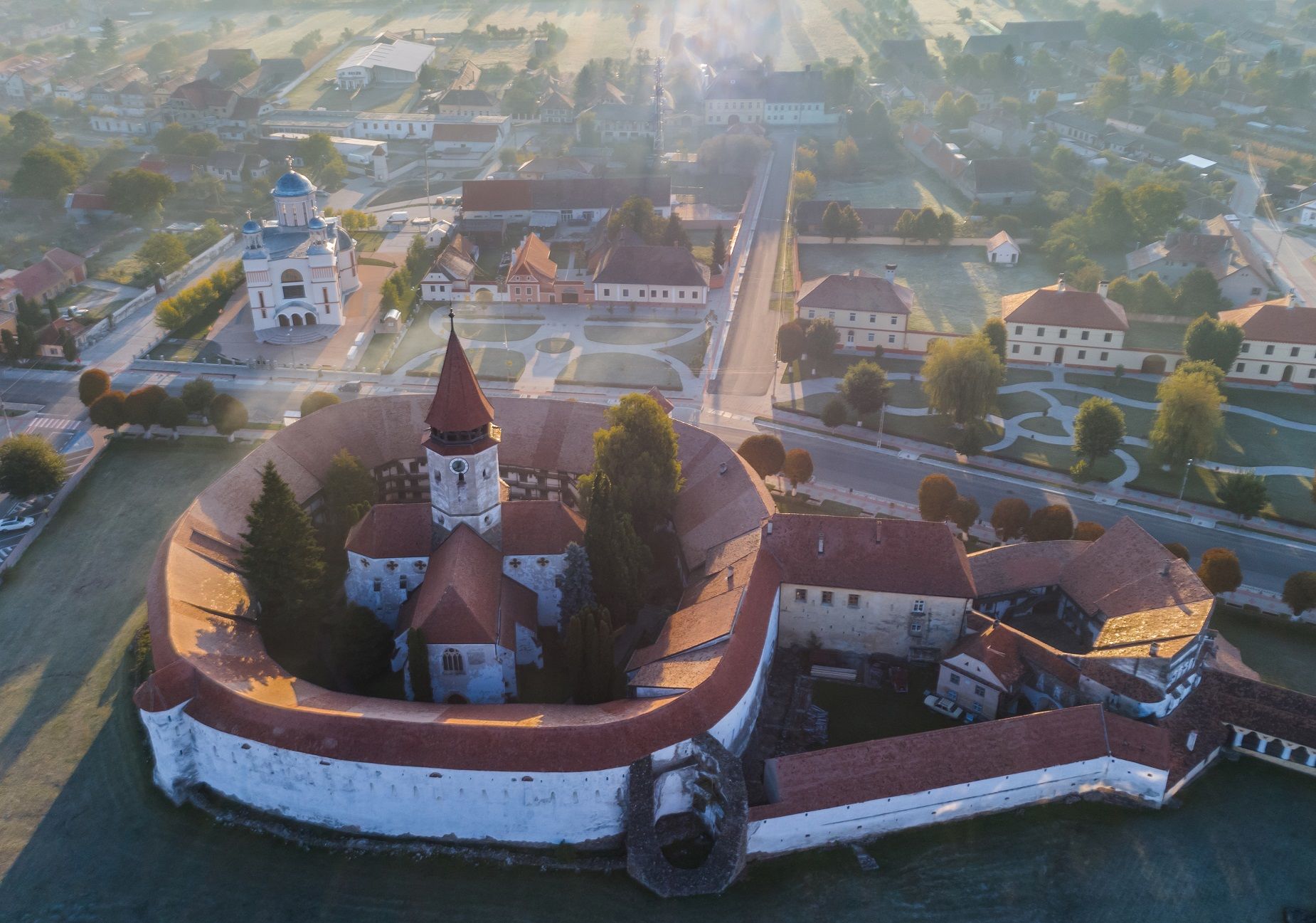 It's one of the most visited and well-loved cities in Romania and the city streets are awash with friendly and welcoming people. There are excellent road and rail transport links connecting Brasov to the rest of Romania and we include airport transfers for all of our dental tourists as part of the package. Our staff will also be happy to help you book excursions in and around Brasov and beyond so that you can really make the most of your visit. From Brasov you can:

Great service and very professional team. I needed a new implant and Dr. Silion helped me out. He did a very fine job, painless and with no complications. The gum healed perfectly with no sign of infection and now i just have to wait for the bone to heal for the next step.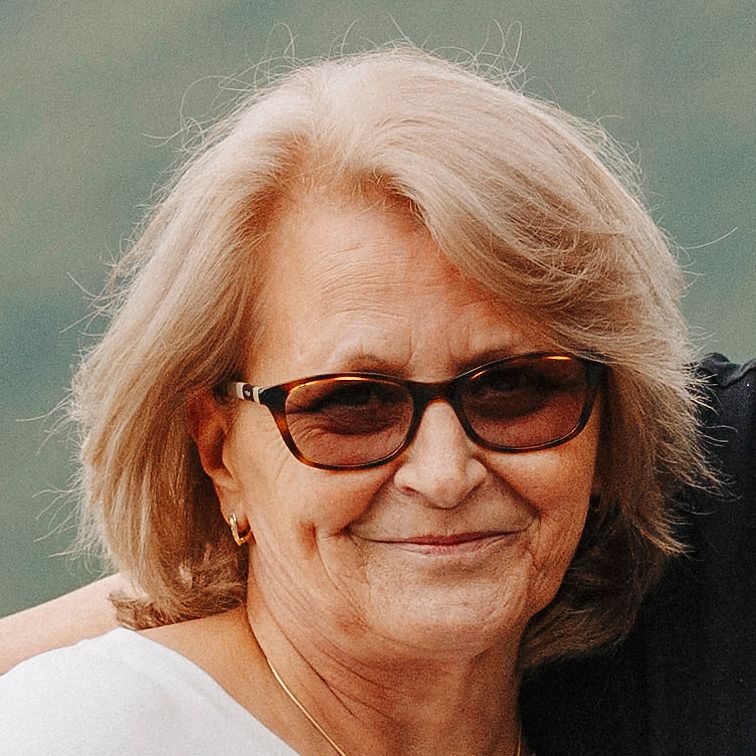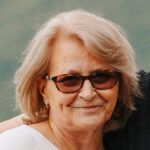 A great clinic for my family. Great doctors, friendly environment. I was surprised to find out the modern technology that they have, for kids and adults!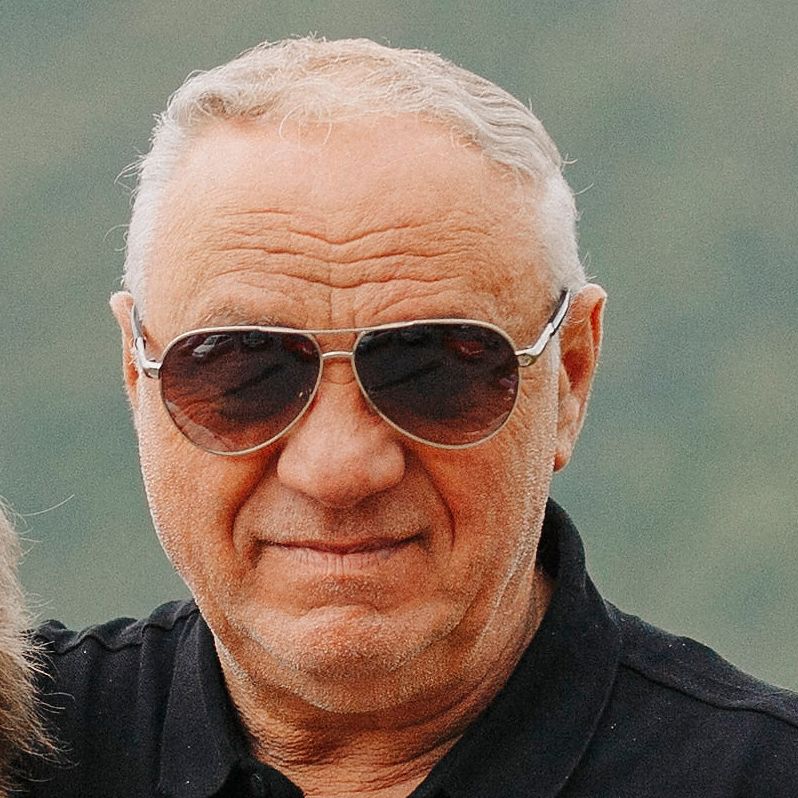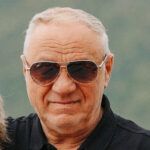 Montan Dentist Clinic has excellent doctors that know their trade. I've done my teeth there (3 implants) and I am pleased with the result. No pain, just gain. Wholeheartedly recommended and a big "thank you"
start your journey towards improved dental health
To start your journey towards improved dental health, don't hesitate to get in touch with us today. Our dedicated team is on hand waiting to answer any questions that you may have about your dental vacation and our procedures.