At Montan Dentist, our vision is to provide high quality dental services to a wide range of international patients who are looking to reap the rewards of dental tourism.
we're confident that we can help you rediscover your healthy and happy smile
Montan Dentist is a branch of Topaltdent, a company of highly qualified and experienced dentists and doctors with a passion for oral health and implantology. All of our procedures are carried out responsibly and professionally under the watchful supervision of our chief physician.
With plenty of years of experience between them, our brilliant doctors and dentists are experts in their field, specialising mainly in the area of dental implants. As well as this they focus on all aspects of dentistry and oral health including veneers, braces, professional teeth whitening and paediatric dentistry to name but a few. Discover more about the quality dental services that we offer.
We always work to the highest standards of care and hygiene and put the needs of our patients first. All of our procedures meet the appropriate European Health Regulations and our clinic is fully equipped with state of the art equipment. As well as this, we only work with the finest materials available in dentistry so you can rely on us to provide dental care of the highest quality.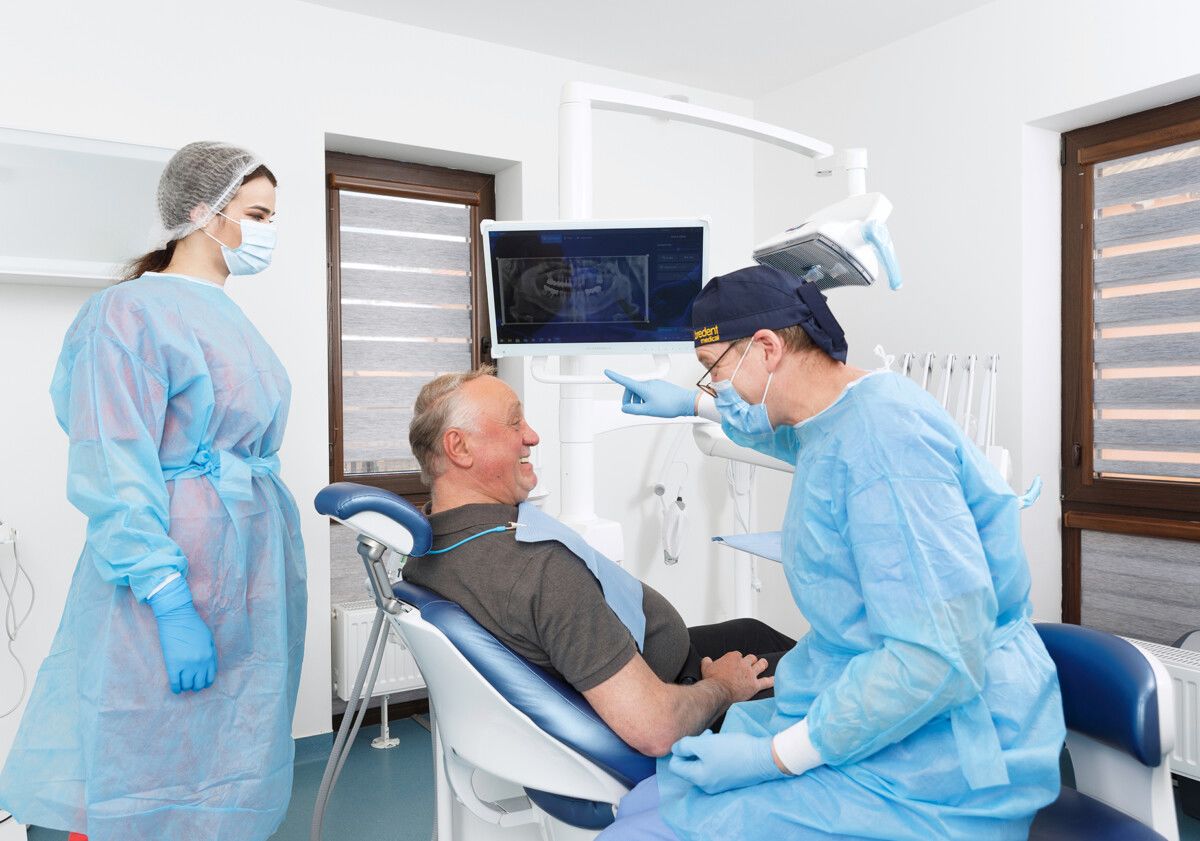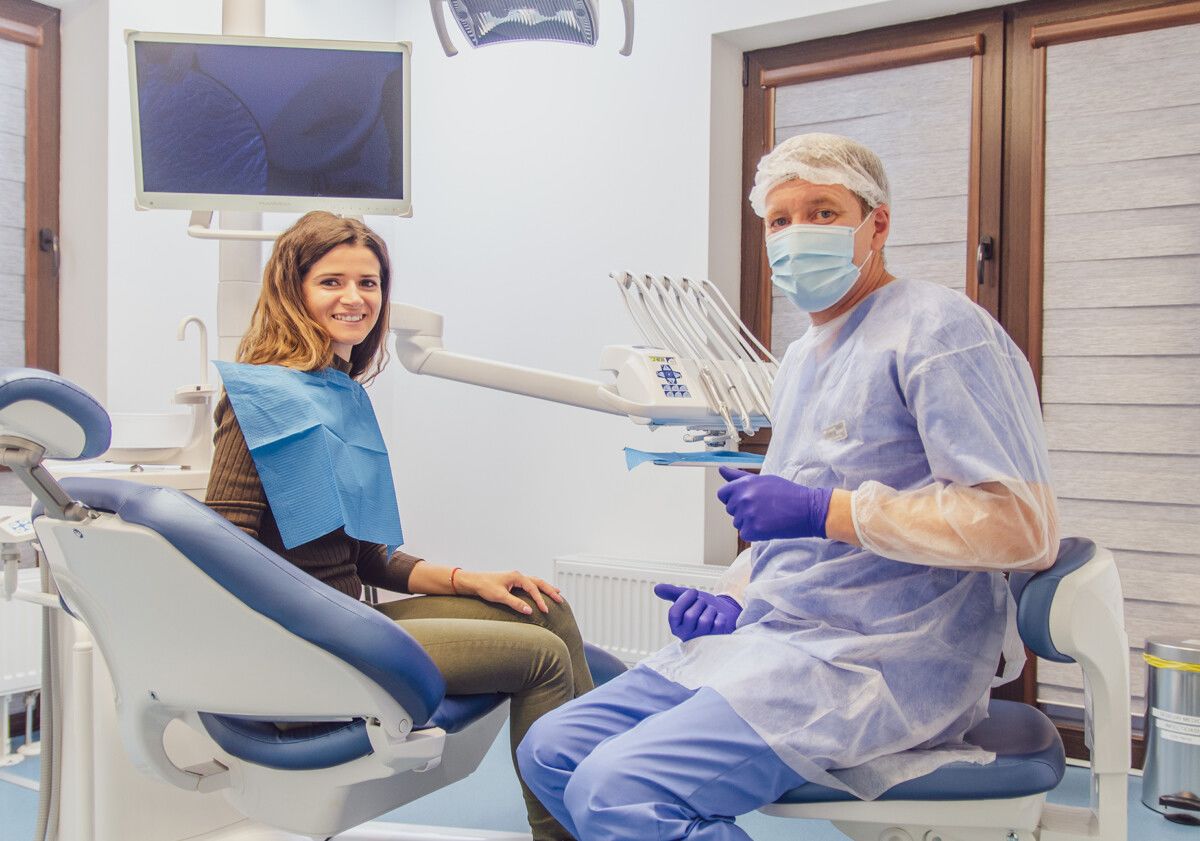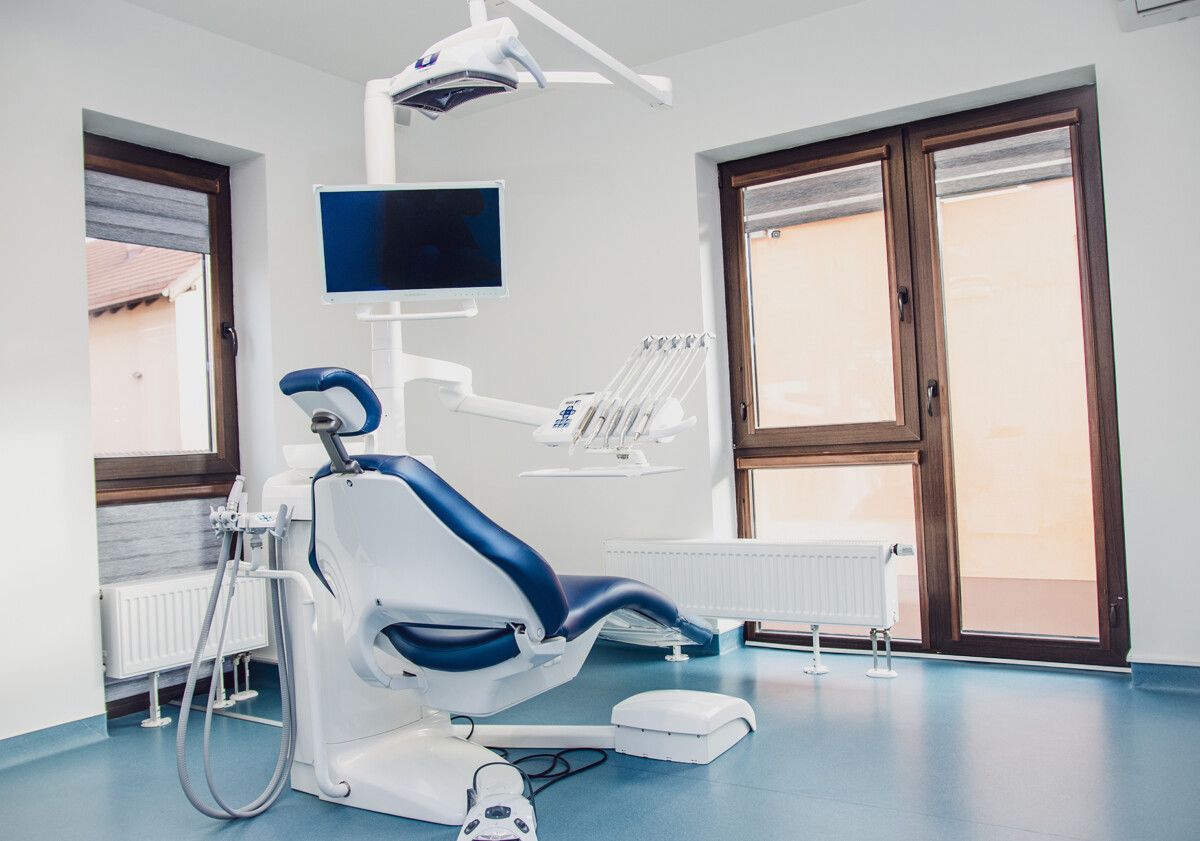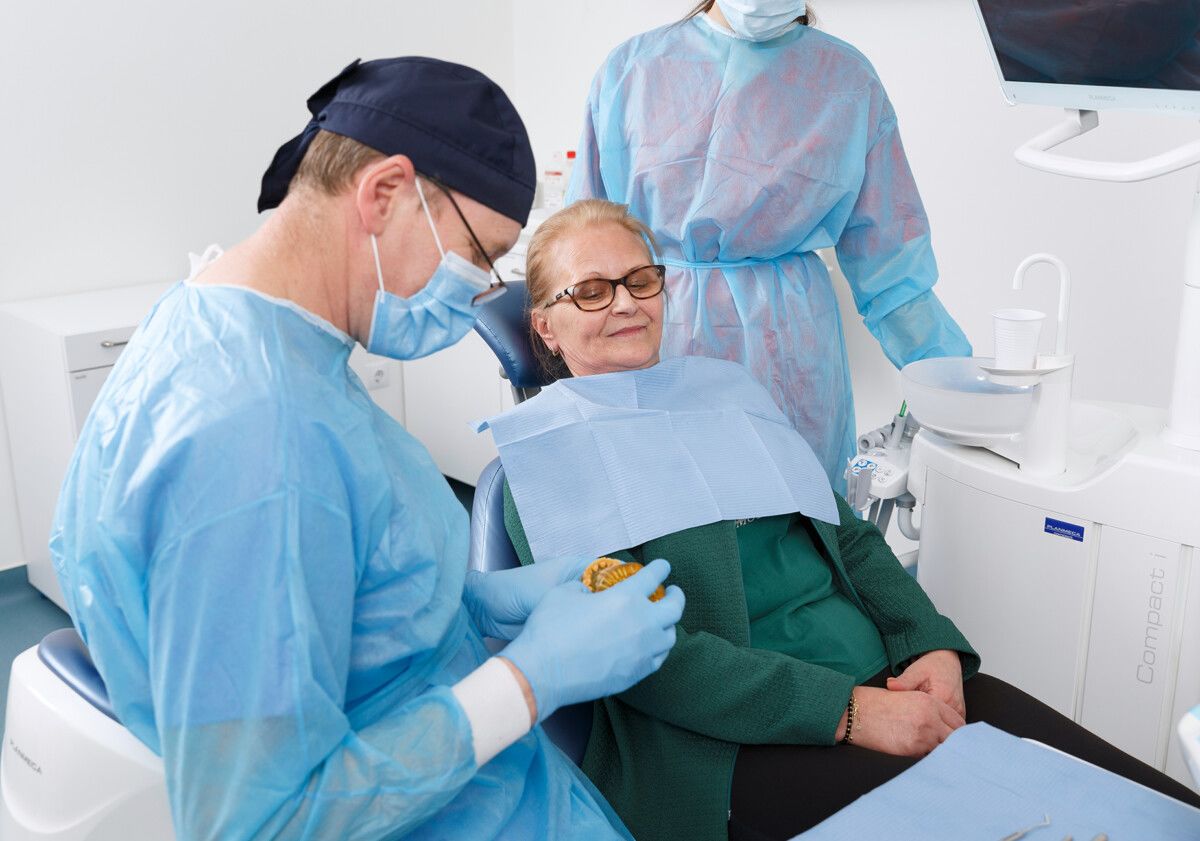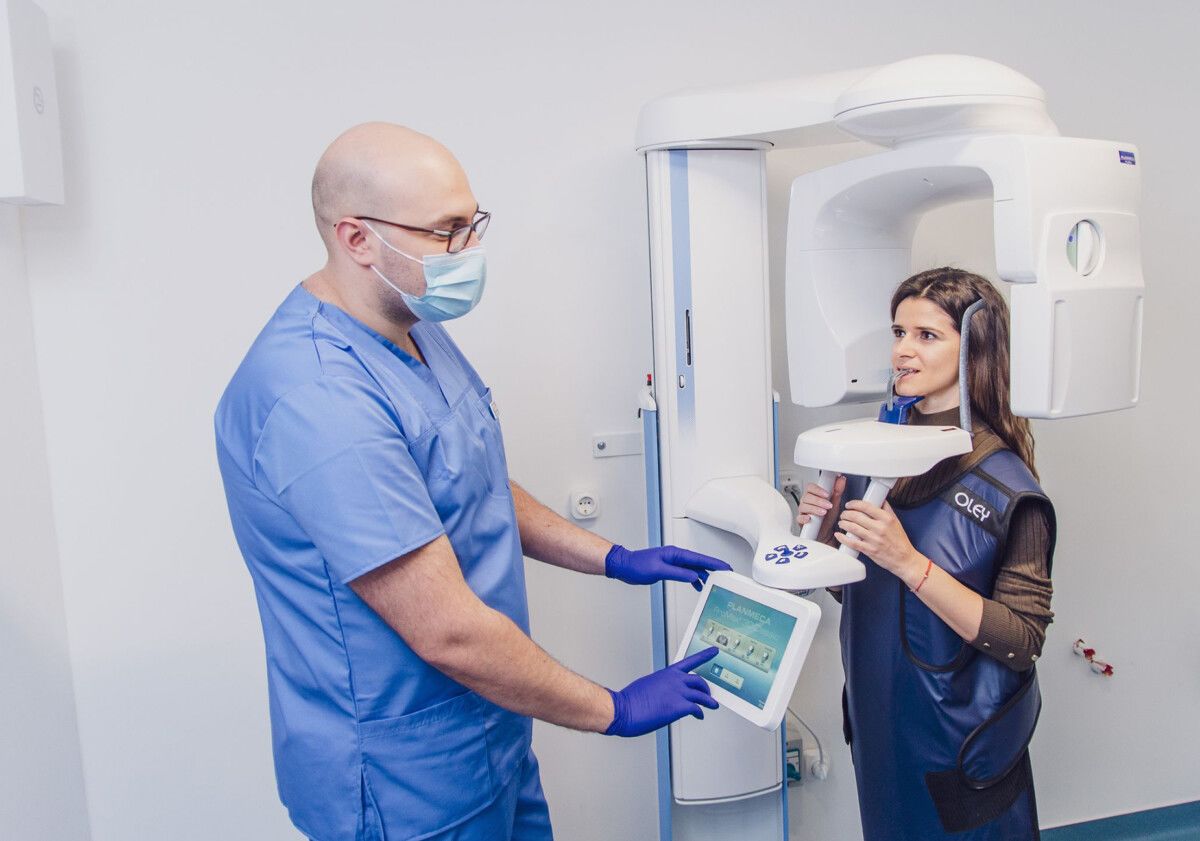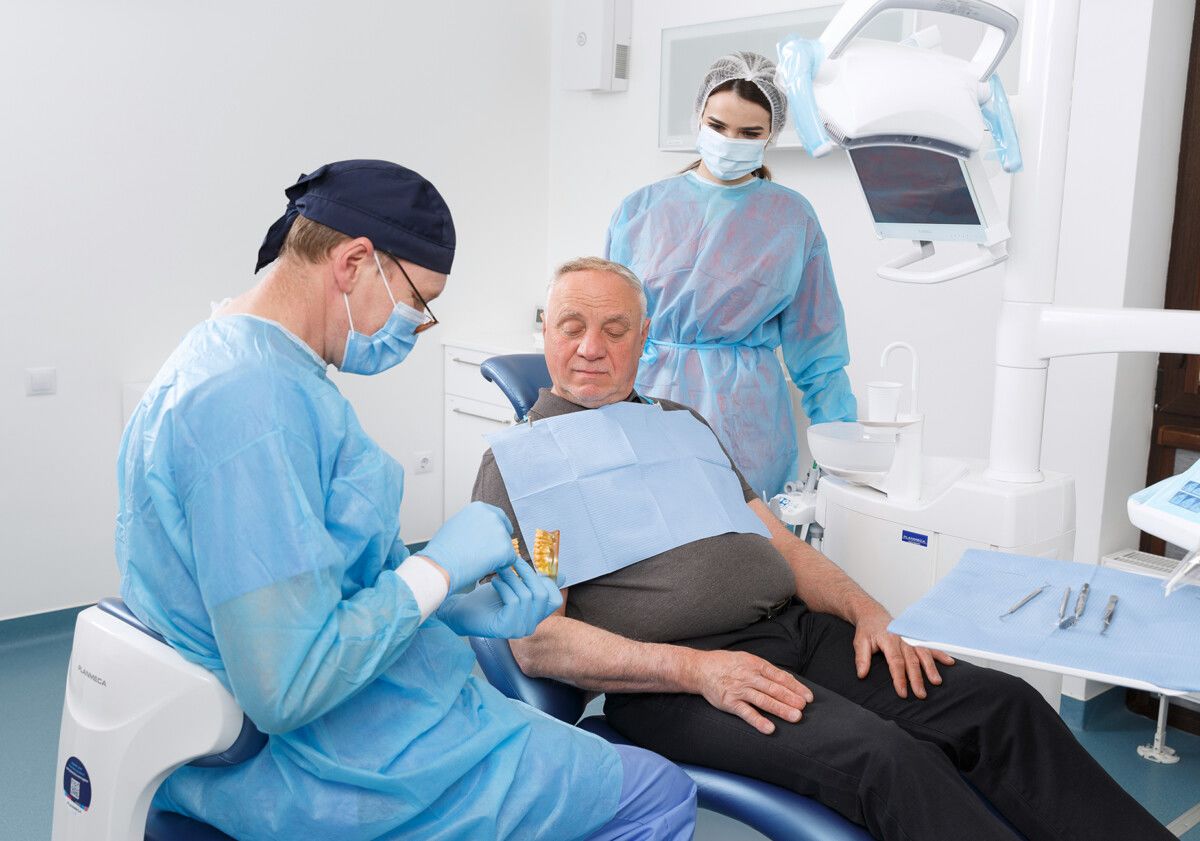 At the heart of our clinic is our modern x-ray room providing us with a clear prognosis of your condition before we undertake any dental work. This allows us to carry out a well planned consultation making your procedure highly efficient giving you plenty of time and space to recover and enjoy everything that Brasov has to offer.
Our apartments are located within walking distance of great shops, restaurants, cafes and city's the historic quarter and come complete with everything you'll need to have a comfortable, relaxing stay with us. All of our rooms are chic, comfortable and clean with satellite TV, a private bathroom, excellent Wi-fi and a work space if you're planning to work remotely during your trip. The hotel restaurant also provides a daily breakfast as well as a delicious, varied evening menu.
Dental tourism is at the centre of our ethos and we firmly believe that nobody should be excluded from receiving the very best treatments and travel experiences. That's why we provide such high quality dental care, superb accommodation and excellent logistical help with all aspects of your dental vacation. We're more than happy to help make travel arrangements to and from the airport and organise incredible excursions and experiences in and around Brasov and Romania.
At Montan Dentist, you'll be treated to the very highest standards of care and hospitality while we look after your teeth. You can depend on us to deliver the very best standards of dentistry and bring your smile back to life.
Visit our contact page to organise your free consultation with one of our dentists today and discover how you can benefit from a dental vacation with Montan Clinic.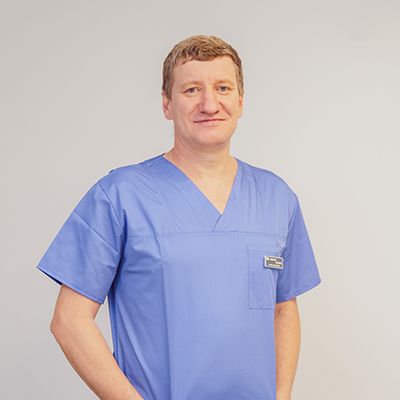 Sergiu Silion
Dental Implant Expert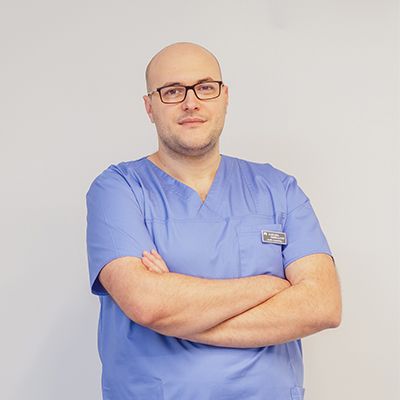 Zaharia Nedealcov
Dentist, Oral Surgery Specialist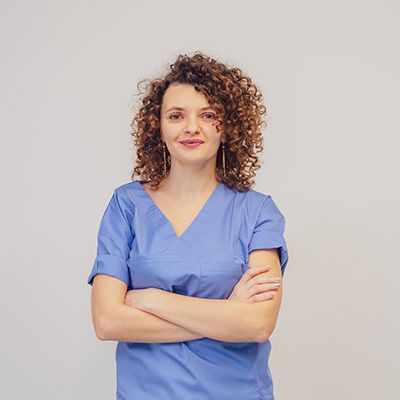 Olga Brânză
Dentist, Orthodontics Specialist
start your journey towards improved dental health
To start your journey towards improved dental health, don't hesitate to get in touch with us today. Our dedicated team is on hand waiting to answer any questions that you may have about your dental vacation and our procedures.